Welcome to the office of NYC Clinical Psychologist
Richard Angle, Ph.D.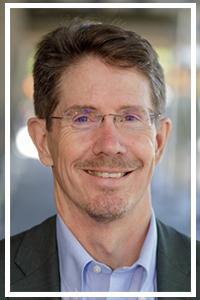 Richard Angle, PhD, is a clinical psychologist practicing in the Upper West Side of Manhattan in New York City. Dr. Angle has almost 20 years of experience in private practice. He is also a teacher and supervisor, and an adjunct assistant professor of psychology at Columbia University.
Dr. Angle attended the University of Evansville in Indiana to complete his undergraduate degree in psychology, graduating magna cum laude. Dr. Angle studied for his master's degree and doctorate in clinical psychology at the Gordon F. Derner School of Psychology, a department of Adelphi University in Garden City, New York. Dr. Angle is also a certified psychoanalyst, achieving his certification after attending Columbia University Center for Psychoanalytic Training and Research in New York. He is an active member of the American Psychoanalytic Association and the International Psychoanalytic Association.
Dr. Angle takes a more traditional approach to his practice, in that he tries to connect current patterns of behavior and emotional responses to earlier relationships within a patient's family. He uses his considerable expertise in psychotherapy and psychoanalysis to treat people who have a wide range of mental health problems, including major depressive disorder, generalized anxiety disorder, and social anxiety. Dr. Angle is also an expert in couples counseling.
Psychological disorders and emotional problems can be an immense burden, affecting every aspect of a patient's life and potentially causing serious harm. Using in-depth, long-term programs of psychotherapy and psychoanalysis, Dr. Angle aims to guide patients through the misery of their condition and help restore their health and well-being.
Psychoanalysis
What is Psychoanalysis?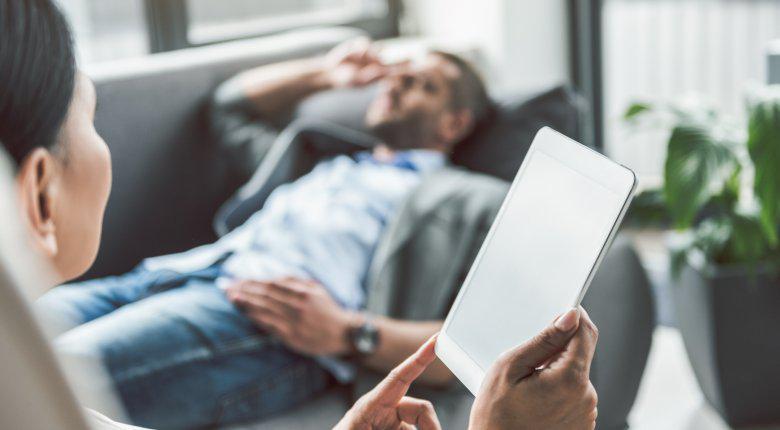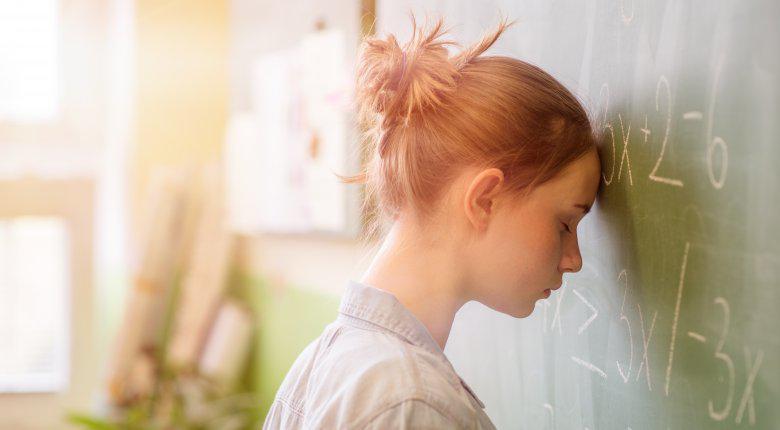 Anxiety
How is Anxiety treated?
Psychotherapy
Do I need Psychotherapy?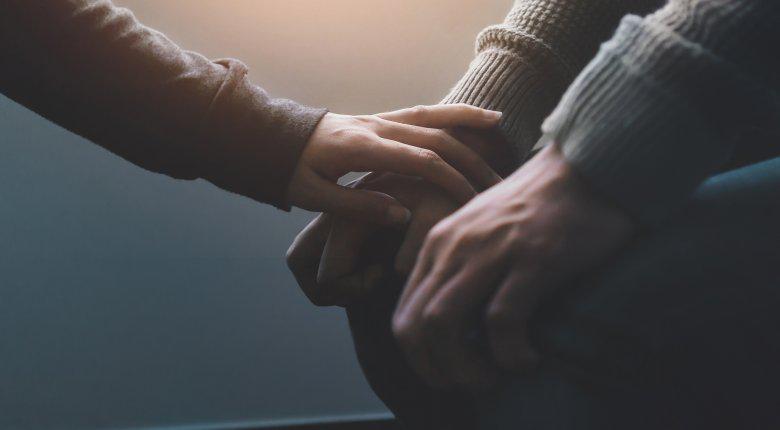 He was very professional and nice! Really helped me out.
Great person! Very good person to speak to. Definitely recommend!
He is great, made a second appt and I'm looking forward to it.
RYAN N.